Blog
6 Jan 2022

We've all been in the situation where we have forgotten to get a Birthday Gift for a loved one, and by the time we realize it, it's too late to find something suitable.
6 Jan 2022

Every year on Valentine's Day, people start saying that love is in the air. Although, what they fail to mention is the looming stress of finding the perfect gift, which is also hanging in the air.
26 Nov 2021

The definition of luxury has changed with time. It is now associated with powerful, precious, meaningful and desired products rather than the best that money can buy. At Signi Jewels, we think that everyone deserves to experience luxury and have access to high-quality products at an affordable price.
26 Nov 2021

It's very rare to find friends you can build a genuine connection with and rely on even at the most challenging times. If you are lucky enough to have such friends, let them know how important their friendship is to you, every opportunity you get. Weddings are especially one of the most awaited occasions that best friends plan well in advance for. From the outfits, venue, guest list to the jewellery,
30 Oct 2021

Diwali is the most widely celebrated festival of lights, brightness and all things good, which is said to sweep away all the negativity. It's that time of the year when we indulge in our favourite sweets
30 Oct 2021

The festival of lights is just days away and everyone is brimming with joy and excitement, waiting to wear their favourite outfits and jewellery this Diwali! However, as the festive spirit starts to sink in,
16 Oct 2021

Casual jewellery has become the new fashion staple that can make every individual feel like a million bucks! With the right assortment of daily wear jewellery, you can nail your everyday look with an elegant ease.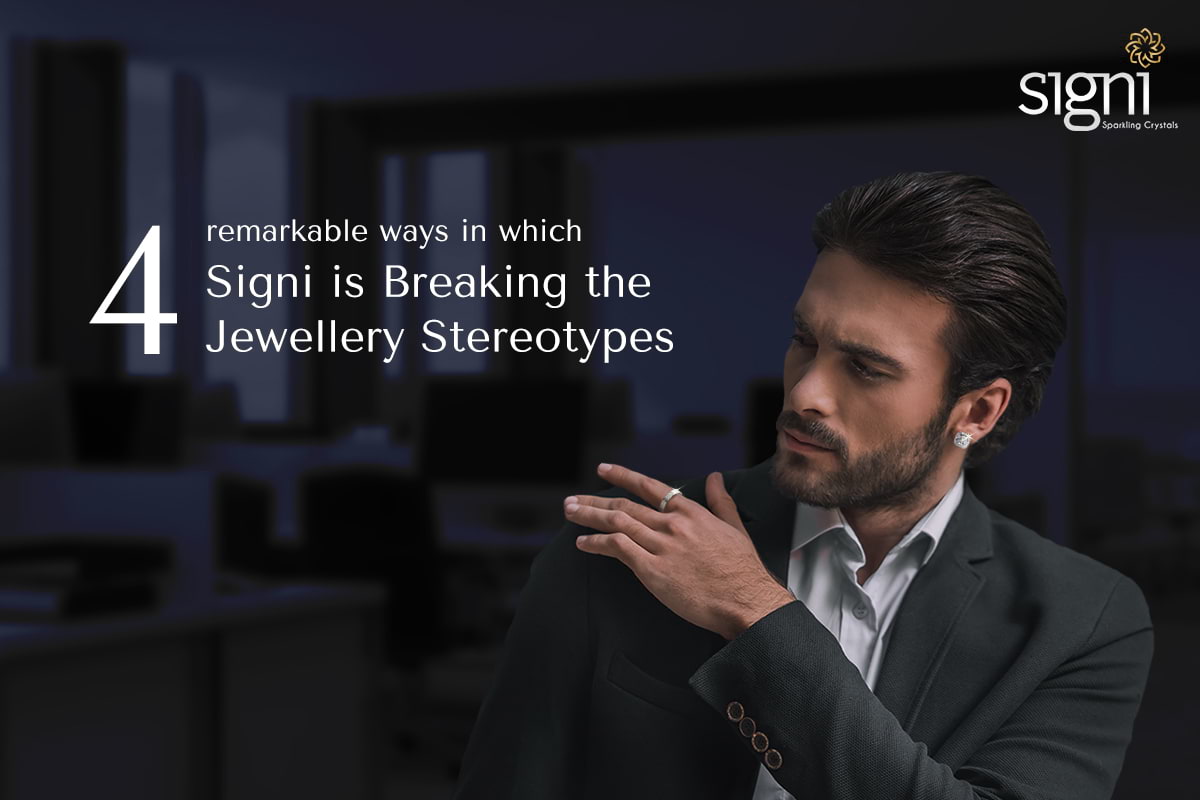 16 Oct 2021

Since the beginning of civilization, humans have been adorning themselves with jewellery in the form of shells from the sea, feathers, bones, flowers etc. In those days, both men and women would wear decorative ornaments as a symbol of power, wealth or merely as a style statement.